Pledge
"Quality first, service first" is Kejian Machinery's deep understanding of service. Kejian Machinery does everything possible to solve problems for users, regardless of cost, and always waits for operations to serve users, winning the affirmation and trust of many customers.
pre-sale service
✪ Design and produce products in strict accordance with the ISO9001 quality management system;
✪ Accept user's consultation: technical issues, product-related knowledge, and provide various related materials;
✪ Visit on-site production equipment: According to the location of the customer, visit the nearby enterprises that use our equipment;
✪ Provide factory construction plan.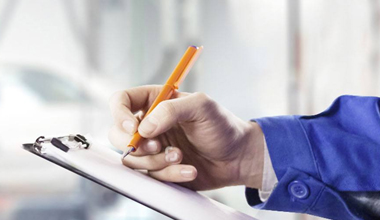 In-sale service
✪ Guide the layout and construction of infrastructure, water, electricity and other processes;
✪ Guide the installation and commissioning of equipment on site;
✪ On-site training of operators in each link of the production process;
✪ Plan related plans for quality control, procurement, and marketing.
After-sales service
✪ One year free warranty and lifetime service;
✪ Assist users in formulating production process recipes;
✪ Establish a complete customer profile and better follow-up service;
✪ Long-term supply of various spare parts, molds, etc.;
✪ The website provides an online customer interaction platform to troubleshoot customers at any time;
✪ The website provides customer message feedback system;
✪ Provide the latest industry information and related materials of our factory.